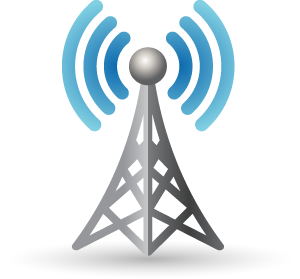 Internet Radio
We host many internet radio stations for a wide variety of clients. From County music in Northern Ireland to Mosque prayer services in Birmingham.
Our Icecast audio servers are fast and very well connected to the internet. We can assist with getting connected with tunein apps and also can provide a cross platform player for your site. As you'd expect full statistics are provided and for radio stations we also also provide required information for PPL licencing.
Contact us for flexible packages at any level of listeners.