Portfolio: Scottish Government - Fuel Poverty Forum
We webcast the Fuel Poverty Forum for the Scottish Government at Perth's Concert hall.
The Scottish Government believes that no-one should have to live in fuel poverty and has re-affirmed its commitment to the specific objective of eradicating fuel poverty as far as is reasonably practicable by 2016. The Government defines fuel poverty as being where a household has to spend more than 10% of income on heating the home satisfactorily.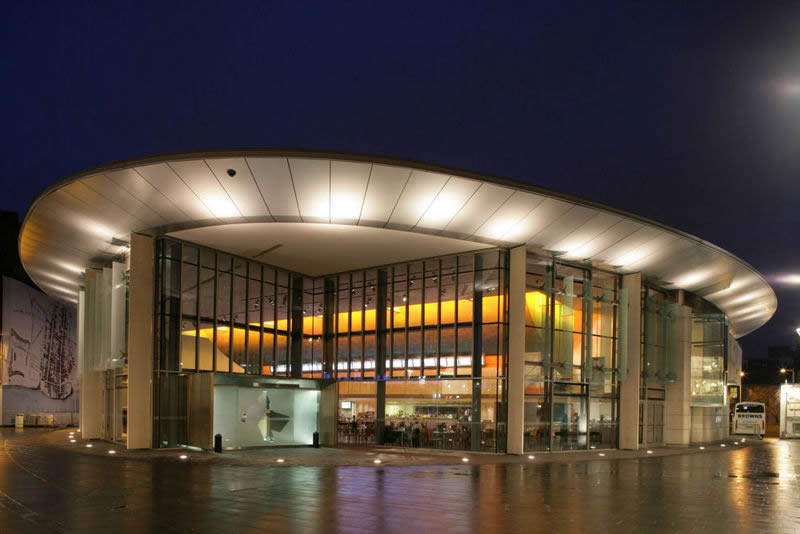 Live webcast project details
Project: Fuel Poverty Forum
Scottish Government @ The Perth Concert Hall

Featured
HD-SDI streaming and encoding
Archive to SSD
---