Portfolio: Orthofix
Orthofix came to us to broadcast a product launch at the The European Federation of National Associations of Orthopaedics and Traumatology (EFORT) held at Emirates Arena, London.
This was a 2 camera shoot and included provision of an audio engineer.
Streaming was enhanced by a tunneled rtmp stream to get through corporate firewalls fo the intended audience.

Project: Live Web cast
Orthofix @ eXcel London
Streaming, including tunneled streaming for corporate offices
2 camera shoot with audio engineer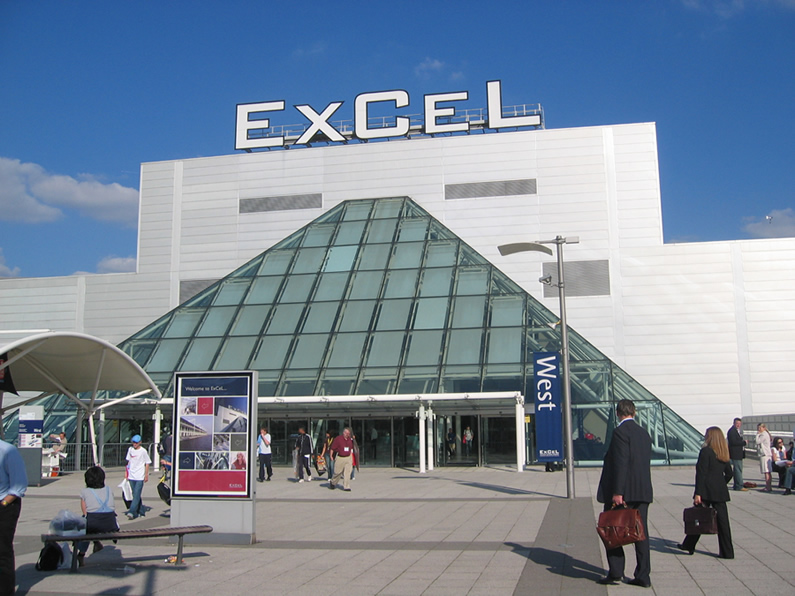 ---